Premier Choice Communications
Custom Built Hardware for the BEST System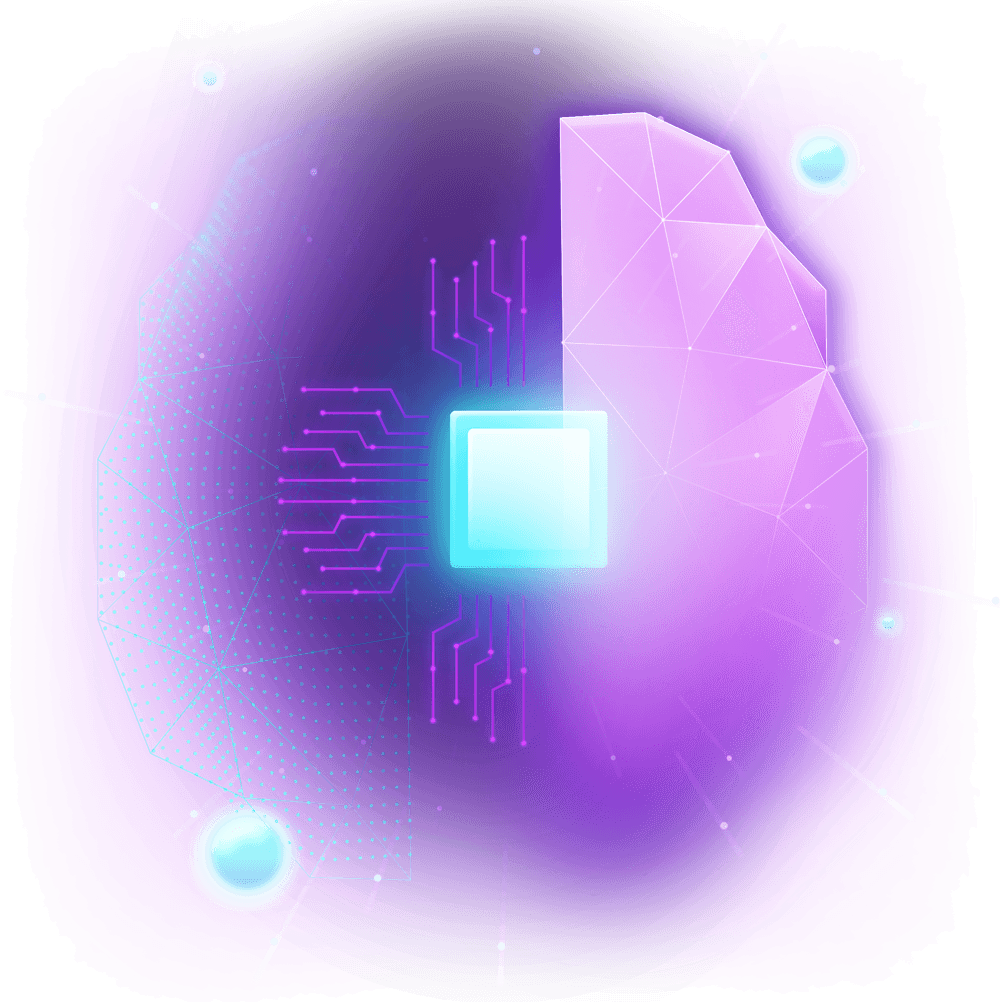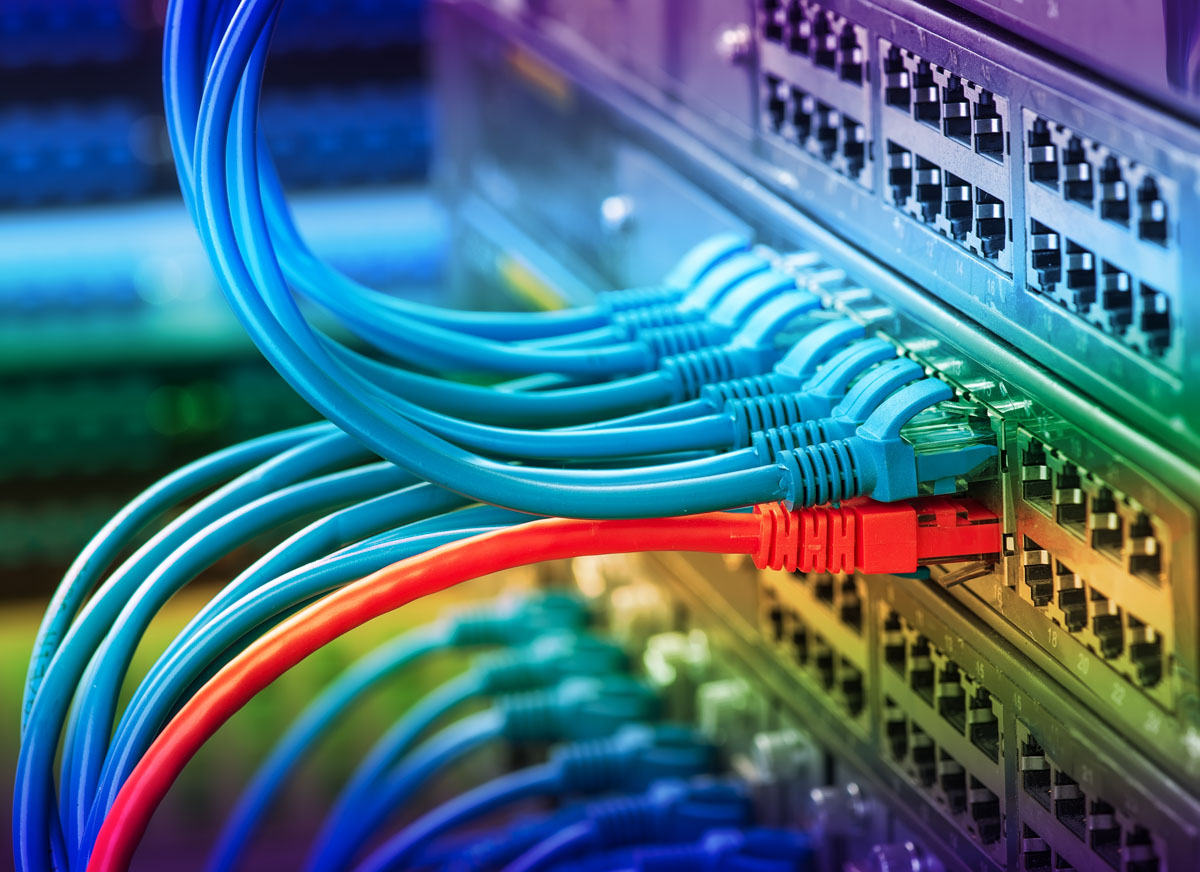 Premier Choice Communication is a family owned company covering all of California, Oregon, Nevada (other areas as needed).  We have done projects in Washington DC, Iowa, Texas, Florida but all of our current work is in California.
Services
Custom Built Hardware for the BEST System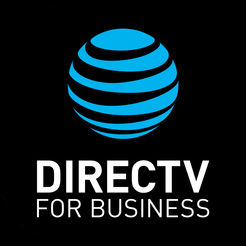 Tie into existing DTV Backbone.
Provide and install a new channel Com3k System
Program Channel Line Up
Tie in Existing Wiring to New System
Provide and replace splitters and distribution amps throughout.
Install Pro Idiom Converters on all TV's
Educate the Maintenance Team on Operation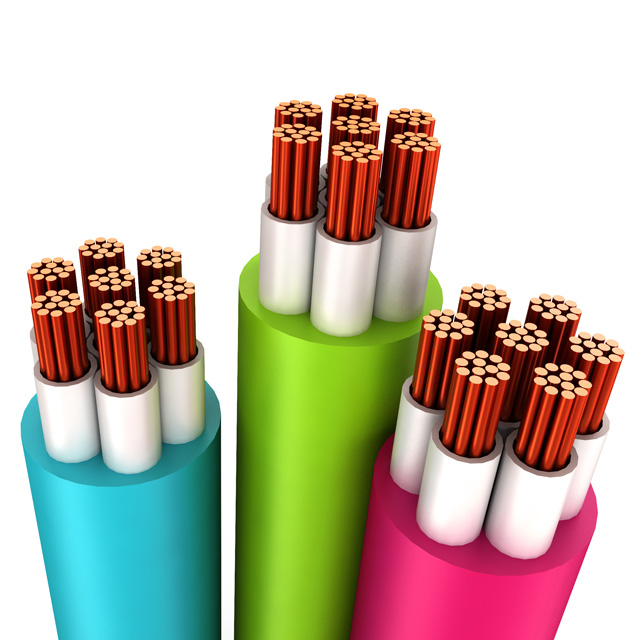 Our fiber optic installation consists of:
Routing of cable or cable management
Dressing of fiber
Fusion splicing
Labeling of lines
Certification of splices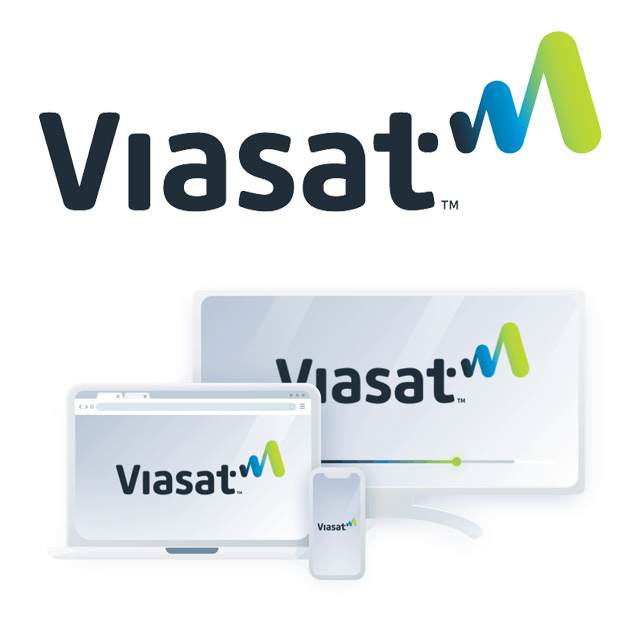 Residential & Commercial
Viasat home satellite internet offers a variety of plans that vary by speed, data, and price points to connect you to what matters most. 
Viasat home satellite internet has plan coverage for 99% of the U.S. population, so no matter where you call home, you can get connected.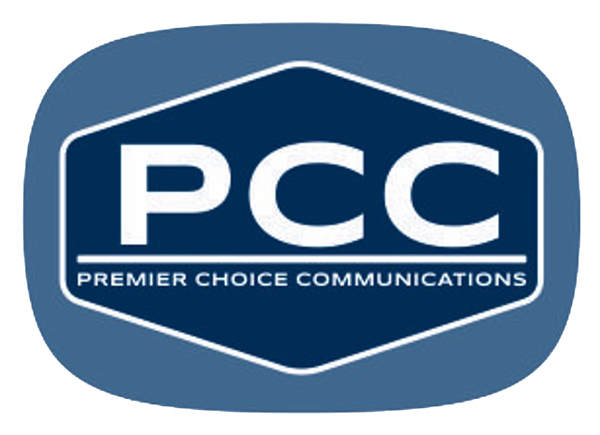 Site Surveys  |  Installs  |  Service Calls
DTV installation for commercial buildings, L&I, any business, bars, restaurants, offices, warehouses, etc.
Providing quality work and excellent customer service for some of the biggest telecommunication providers throughout all of California.
Some of the Customers We Served
We would love for you to be our next client 😊